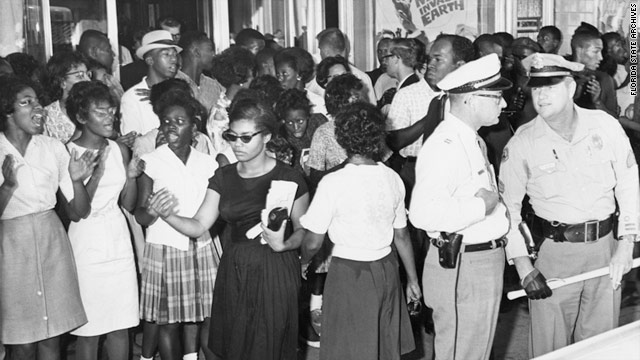 Stories live forever, storytellers don't.

-Patricia Stephens Due
I was not familiar with Patricia Stephens Due until I recently stumbled across an old interview with her on NPR. Growing up, most of what I learned about the Civil Rights Movement was about the work of Dr. King and the March on Washington.  In school I didn't learn a lot about the everyday women who helped the movement that changed our country and resonated among Africans around the world.